Architectural Design
Architectural designing, initial planning, 2D and 3D drawings, wasthu and architectural consultations.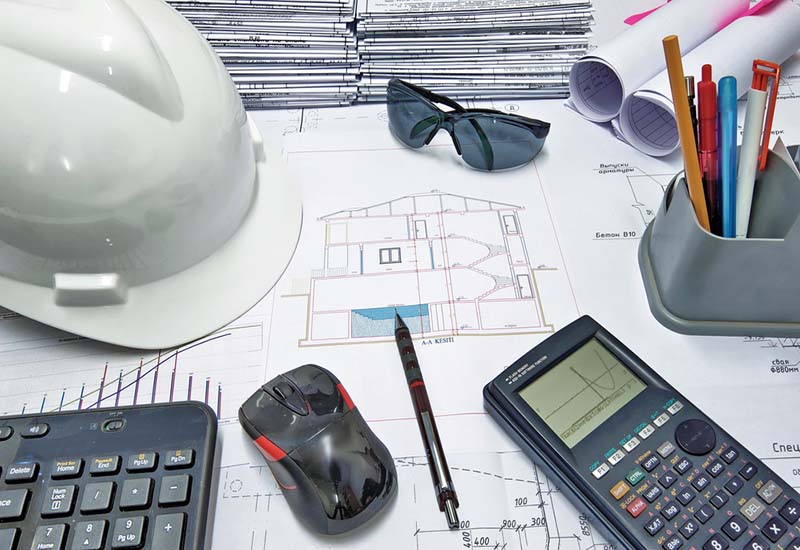 Estimations and BOQ
Estimations, quantity surveying, BOQs, required documentations for bank loans and all the related services.
ඔබට අවශ්‍ය සියලුම ගෘහනිර්මාණ හා ඇස්තමේන්තු සේවාවන් සඳහා විමසන්න.
මූලික ඇස්තමේන්තුවේ සිට සැලැස්ම හා ඉදිකිරිම දක්වා අවශ්‍ය සියලුම ගෘහනිර්මාණ සේවාවන් දැන් එකම වහලක් යටින්.